Jetted Tub Studio
Enjoy romance in our room at Club Regina
2 people
430.56 ft²
1 King size bed
Hot tub
Imagine waking up with the beach in front of you for every day of your stay. At Club Regina Los Cabos, we are experts in romance and our Jacuzzi room in Los Cabos proves it, relax watching the sunset and the swaying waves of the Sea of Cortez.
This Los Cabos hotel room is ideal for two people, it features a king-size bed, toiletries, and a hairdryer.
Plan your next vacation and relax in our perfect room at our Los Cabos resort.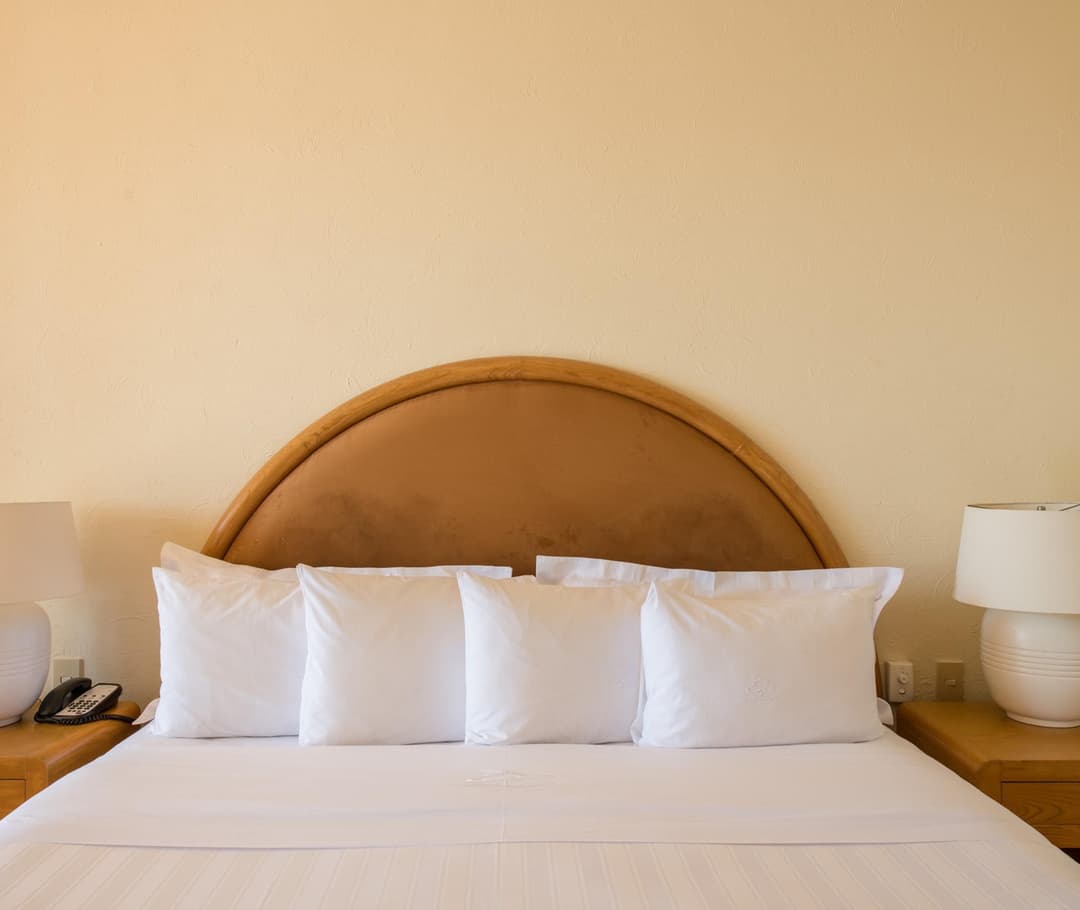 Flat screen TV
Hair dryer
Iron and ironing board
Wifi available
Safe deposit box
Toiletries

Subscribe to our
Newsletter